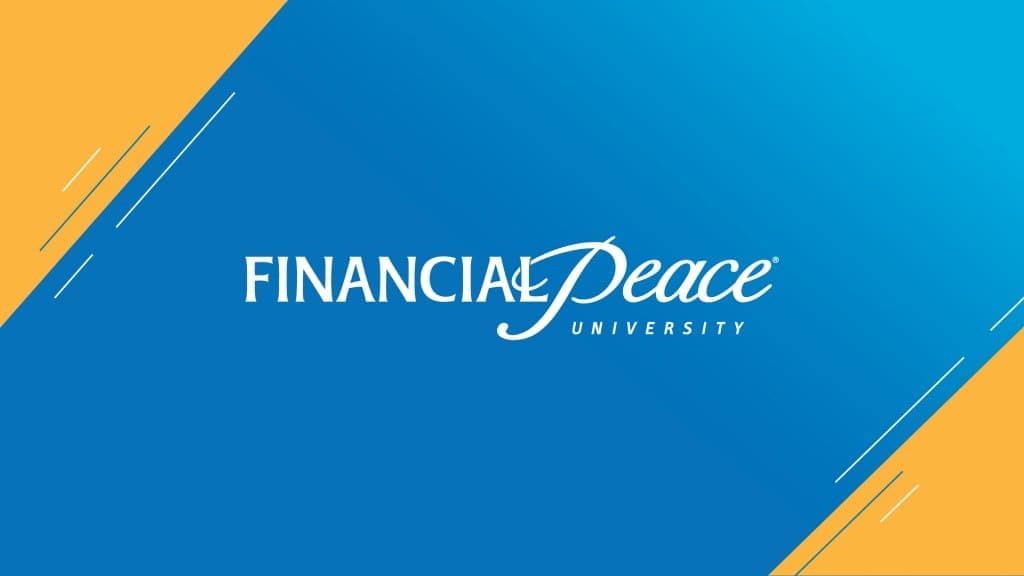 Financial Peace University is a nine-lesson class that teaches you how to save for emergencies, pay off debt fast, spend wisely, and invest for your future. And no financial blah blah blah over here. For over 25 years, Dave Ramsey's been teaching commonsense, biblical money principles that work. Every time.
What if I don't have any debt? FPU is about more than just paying off debt. It's about saving, planning for the future, and being confident in how you handle your money. FPU teaches you a proven plan to handle money and be prepared for any financial situation.
The class will begin meeting at Community Bible Chapel on Thursday, February 2, 2023, at 6:00 pm. Click HERE for more information, AND THEN REACH OUT to Fanny Clements (My3exlblessings@yahoo.com) to register for the class for FREE!