Our Biblical Counselors
Team Members
Gail Buel
Team Members
Lee Edmonds
Team Members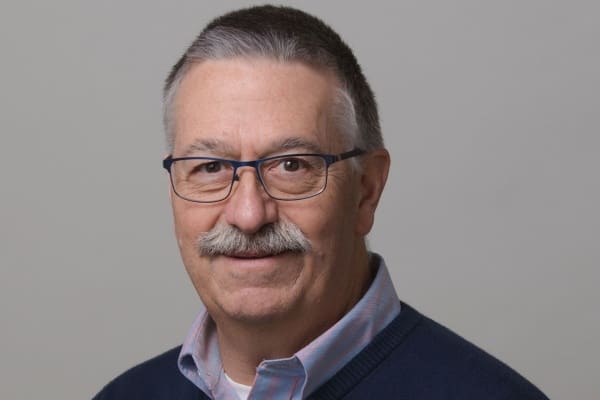 Pastor Jack Klosheim
Pastor
Pastor Jack is married to Sue and they have four sons, two daughters-in-law, and five grandchildren. Together they enjoy hiking, fishing, baseball, and serving the Lord together. Jack and Sue were saved right here in Toddsville in 1985. After a period of increasing involvement in CBC's fledgling youth ministry, Jack became the church's part-time youth pastor in 1991. Ten years later, the church called him to become its head pastor. To him, the joys of pastoral ministry are many: formulating and communicating God's vision for the church, teaching, coming alongside people to help them grow in Christ, just plain loving people, and watching God's hand at work.
Team Members
Pastor Noah Kellerman
Pastor
Pastor Noah Kellerman is married to Marlie. They have four children (Olivia – 8, Porter – 6, Quintin – 4, and Rorie – 2) and love to do things together as a family, especially outdoor activities. Both Noah and Marlie were saved at a young age and have been striving to grow in godliness ever since. Noah is the Associate Pastor and focuses most of his time on the youth and children's ministries at CBC. Pastor Noah and Marlie are passionate about serving God for His Kingdom and glory.