GriefShare is a friendly, caring group of people who will walk alongside you through one of life's most difficult experiences. We will meet together for 13 weeks of Christ-centered Biblical teaching (video), discussion, and practical help for those who are grieving through loss. We will help you find help and hope from God's Word for this challenge of life.  Our group is free of charge. You don't have to go through the grieving process alone.
Topics covered will include:
Is this normal?
Challenges of grief?
The journey of grief
Guilt and anger
Why did this happen?
Getting unstuck
What do I live for now?
GriefShare sessions will be offered twice during the year.
Fall 2023 – 13 week session – September 12th – December 5th
For more information:  https://www.griefshare.org/about
To register: https://www.griefshare.org/groups/167773
Or fill in the registration form (link below) and email to
office@communitybiblechapel.com
Or call the office at 607-547-9764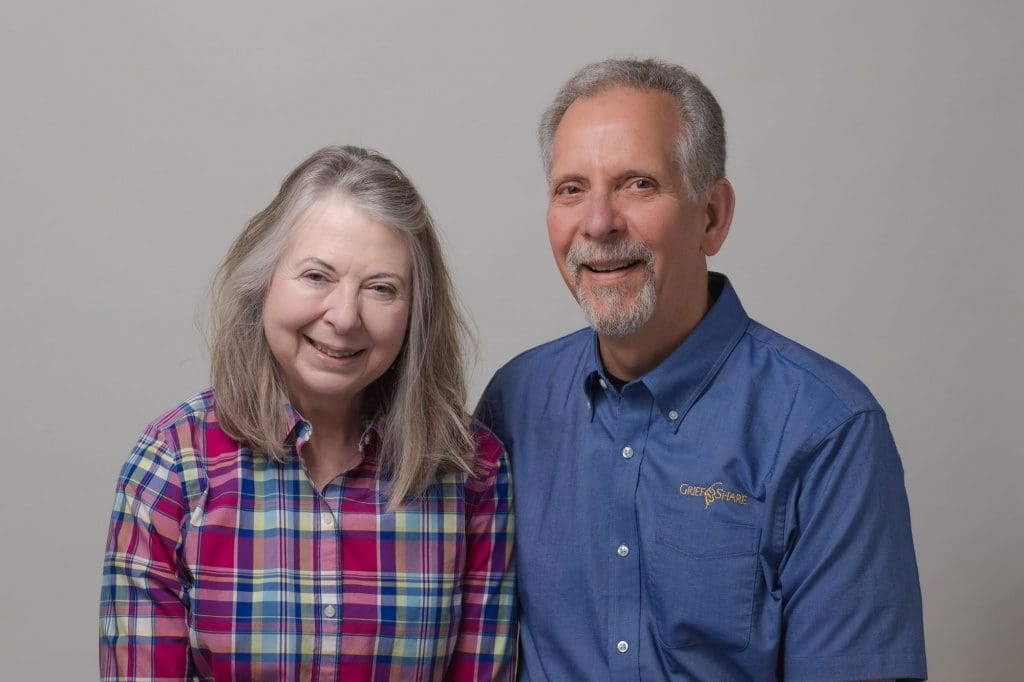 Talk with Armin or Nancy Sommer if you have any questions.